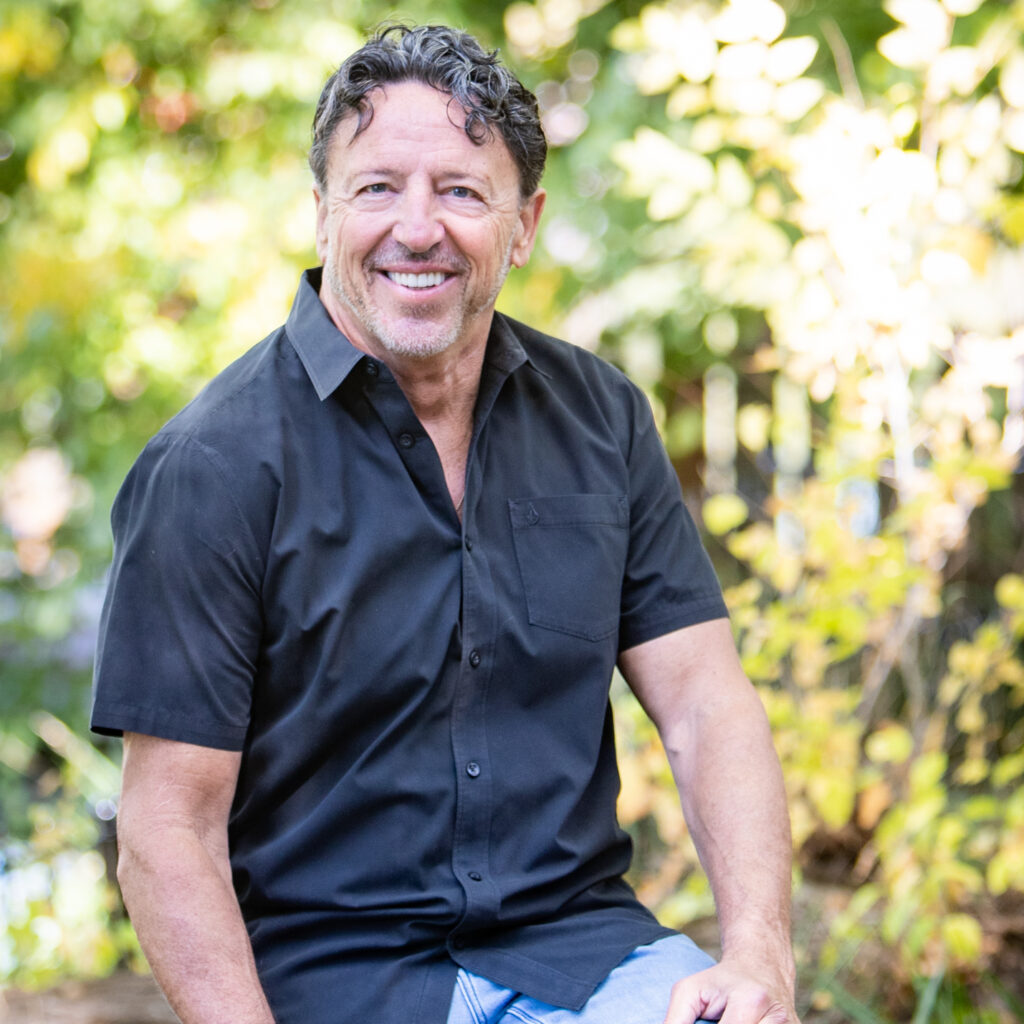 Peter Lowes, Founder
Peter was born in Scotland and raised in the North of England. Peter spent a year on a sailboat after college, it was during those long ocean crossings that he discovered the beauty of this planet and the inherent need to protect this place we all call home. Since the 1980's, Peter has made his home in California and subsequently Oregon. Over the years he has worked on the board of numerous non-profits and founded several successful businesses.  Peter has made a career out of helping others, yet it wasn't until his son Dylan started studying the environment that his passion for helping save the environment once again surfaced. "In order to save our fragile planet, we must all do our part, no matter how small, to protect our home for future generations." Peter believes that educating people of all ages and cultures about enacting small changes in their daily lifestyles can result in large positive changes for our environment.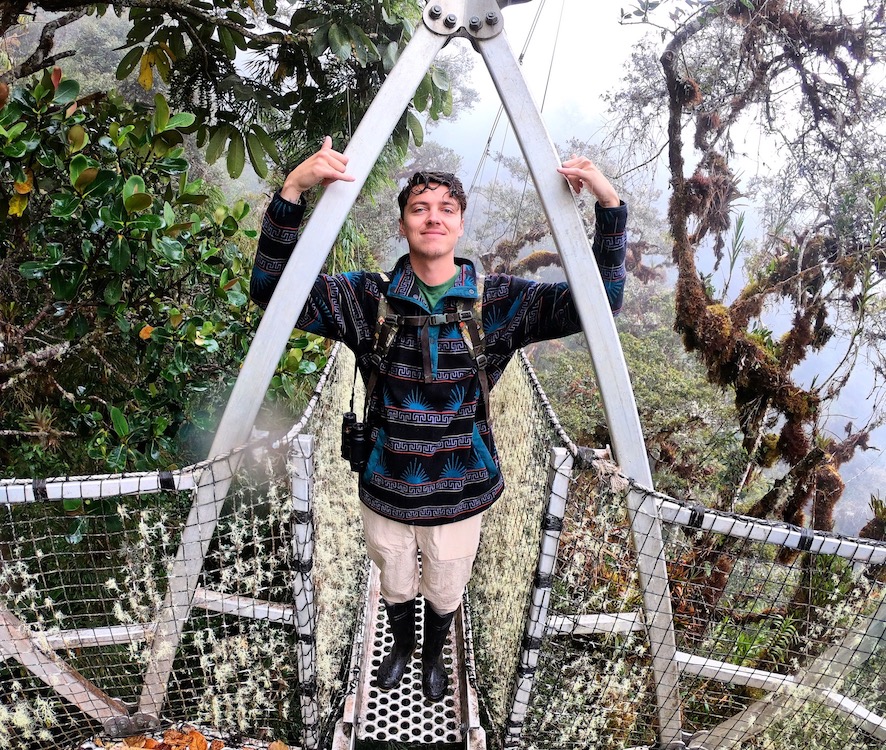 Dylan Lowes, Board of Directors
Growing up in Bend, Oregon, Dylan was fortunate to have a vast wilderness playground in his backyard. Dylan has forever loved being immersed in the outdoors, and will always have a place for Mother Nature in his heart. Upon watching the documentary "Racing Extinction" in 2015, Dylan decided to begin research into what human activity is doing to our beloved environment and ultimately pursued a degree in Environmental Science at the University of Oregon. He continued his education by studying Ecology and Conservation in the richly biodiverse Peruvian Amazon. As a member of TEA, Dylan hopes to educate people about the imminent importance of a sustainable relationship between the human species and Planet Earth.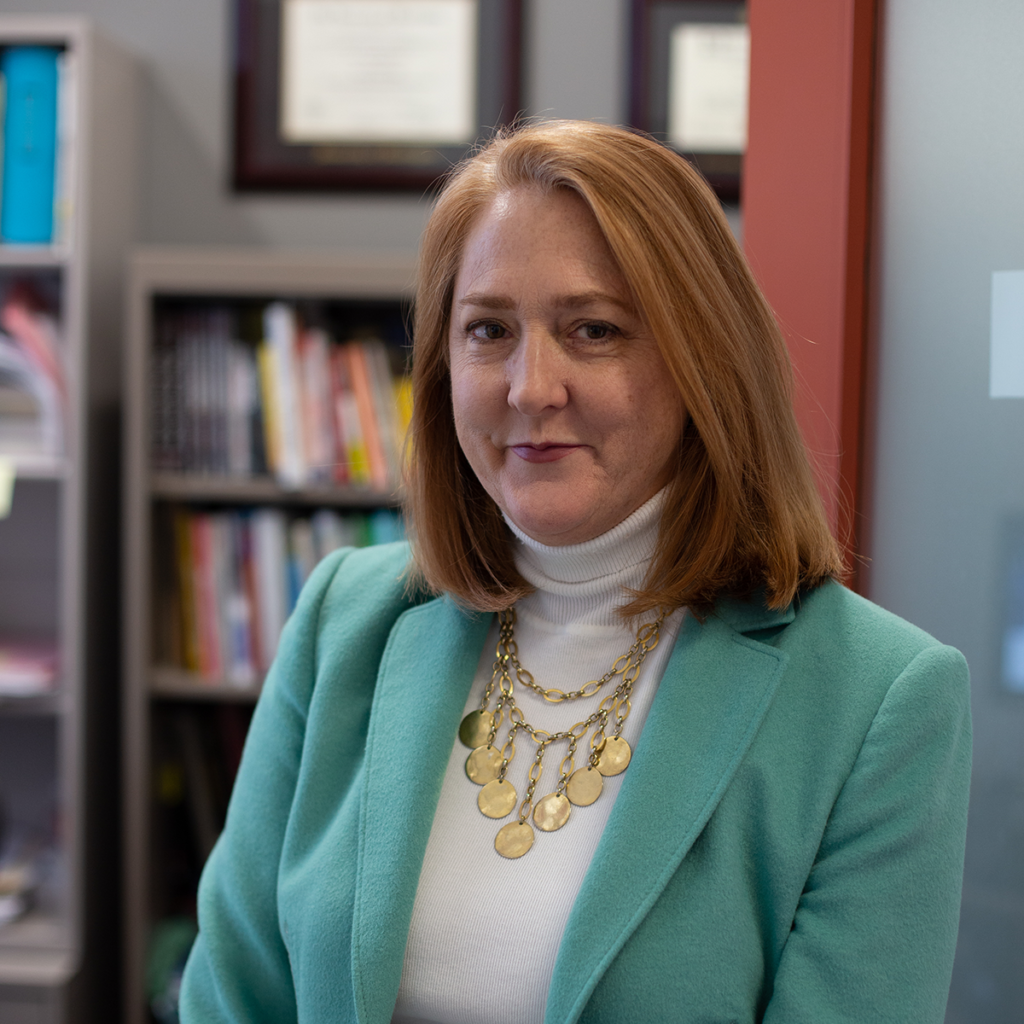 Julie Ann Elston Ph.D, Board of Directors
Julie Ann Elston is a Professor of Business at Oregon State University and is the 2019-2020 Fulbright Hall Distinguished Chair of Entrepreneurship and Innovation. Julie's research and teaching focus mainly on the subjects of financing, entrepreneurship, and sustainability, including their impact on firm growth and economic development in various institutional environments around the world. She has published over 60 scholarly articles, papers and books and in 2008 she was selected as a Fulbright Scholar to study the impact of science on sustainability and policy formation in the European Union. She graduated from the University of Washington's Department of Economics and has since held academic positions around the world.  She has also served as a consultant to a number of firms and international governmental agencies and organizations on policy issues including the: National Oceanic and Atmospheric Administration (NOAA), Organization for Economic Cooperation and Development (OECD), Deutsche Bundesbank (German Central Bank), and U.S. National Academies of Science, Board on Science, Technology, and Economic Policy.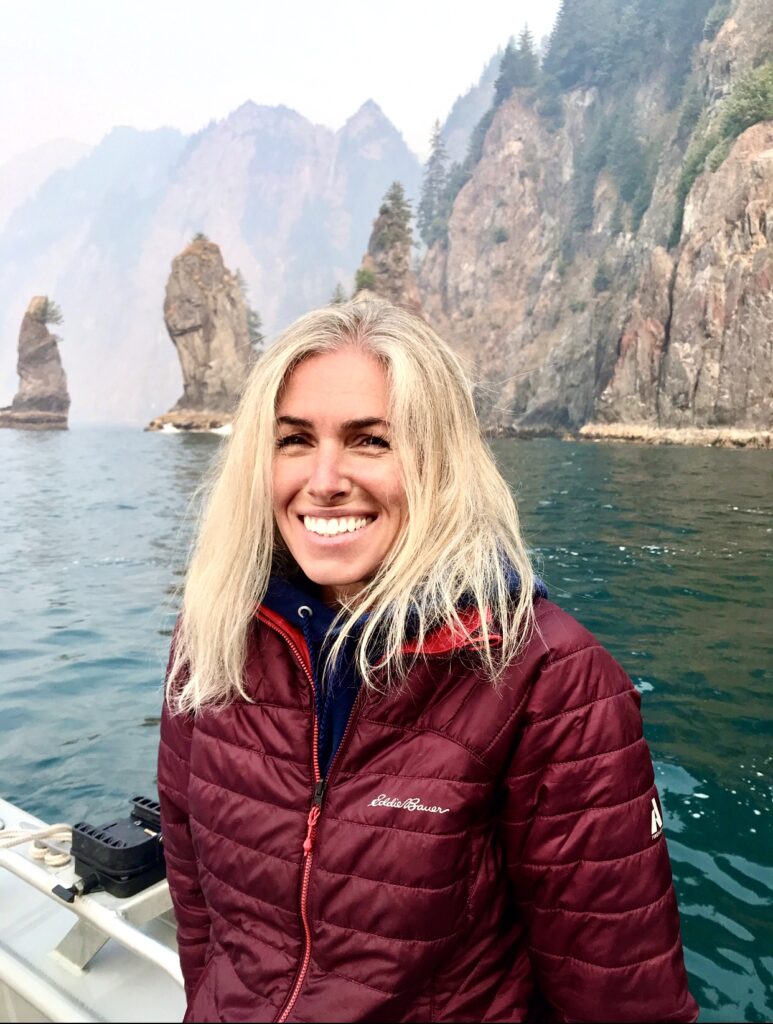 Stephanie Sperry, Board of Directors
Growing up in the Puget Sound are of Washington State, Stephanie spent her childhood summers on a boat exploring the coast of British Columbia and the many islands throughout the area. At eight years of age, she saw her first orca in these waters. The complete and utter joy that it sparked has never left her. At a young age, she began to understand how important that all animals have a safe environment to live. Stephanie believes that we all have a part to play in protecting and preserving our planet. This led her back to school to study Anthropology at Oregon State University. By studying past and present cultures, societies and customs, she can better understand how people think and relate to their environment which is crucial for beginning a dialogue about protecting our planet.
When not looking for whales off the coast of California, she can be found in her kitchen cooking up delicious plant based meals, searching the internet for new eco-friendly products or planning her next travel adventure.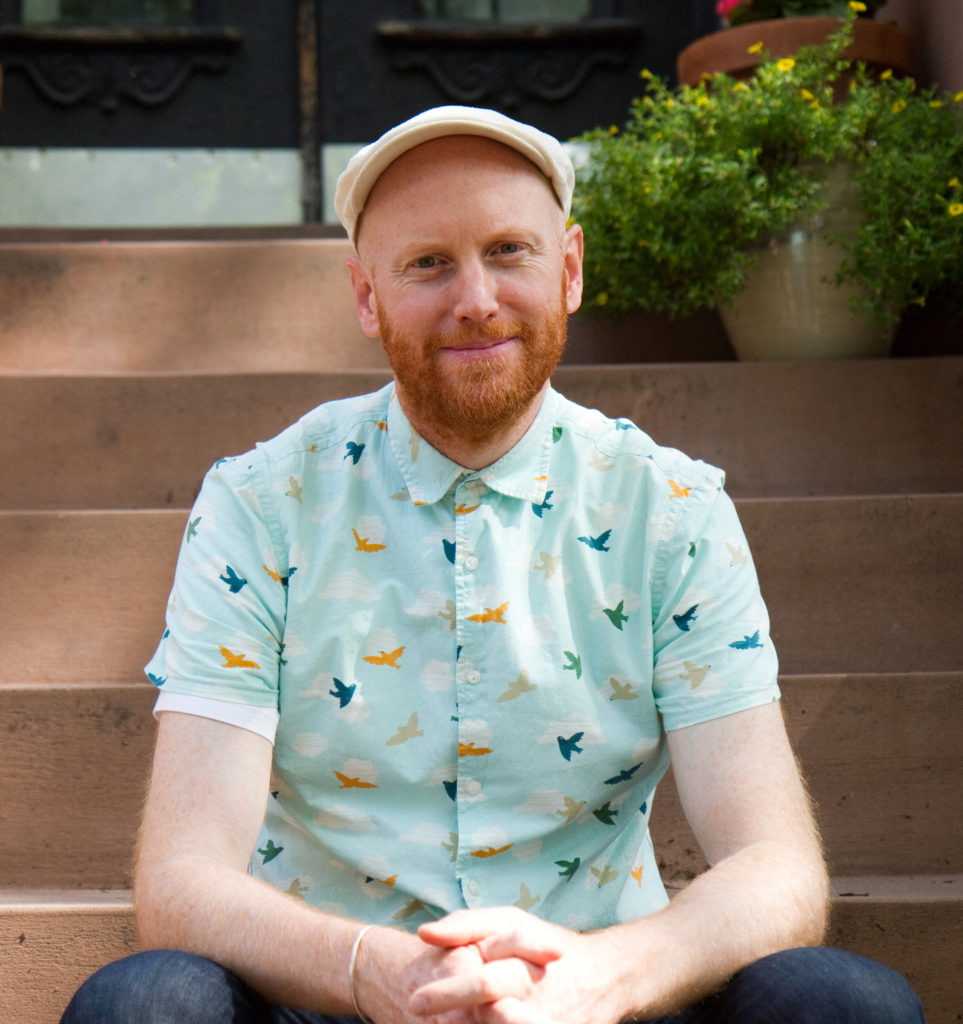 Andrew Hinton, Board of Directors
Andrew is a filmmaker based in Portland, Oregon working across the Pacific Northwest, California and beyond. Originally from the UK, Andrew has lived in the US for five years and has a full Green Card. Recent clients include Christie's, On Running, CNBC and PBS. He is represented by Hungry Man in London for commercial work.
His film Tashi And The Monk (made with friend and collaborator Johnny Burke) is a 40 minute documentary about a remarkable children's community in the Himalayas. This set the course for a remarkable worldwide journey which culminated in 27 awards including an Emmy. Andrew moved to New York (from the UK) for love, and left it for nature and space. Arriving in Portland, Oregon almost two years ago in search of a new direction he's been making short documentaries with and about artists, and researching the subjects he cares most about – compassion, communication and connection.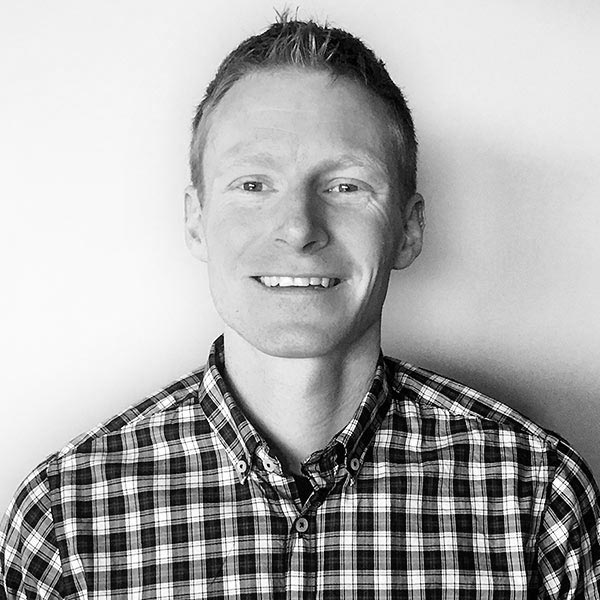 Island Pinnick, Board of Directors
Island Pinnick was born and raised in Bend, Oregon. He graduated at the top of his class from the University of Washington with a BS in Mechanical Engineering focusing on Nanotechnology. Island's passion for technology began at an early age; he started writing code at the age of 12 and had established a client base before leaving high school. Island has spent the past 11 years in the elections industry leading the development of the most deployed cloud-based election technology in the U.S.  Island's passion for technology is matched by his passion for our environment. "At a time when we are experiencing such an exciting peak in technology, it's sad to have such a frighteningly low outlook on our environmental future. We should be able to narrow that gap through education and awareness." Island believes both education and technology will play a major role as we try to lower our environmental impact and eventually (hopefully) start to reverse the damage that has been done.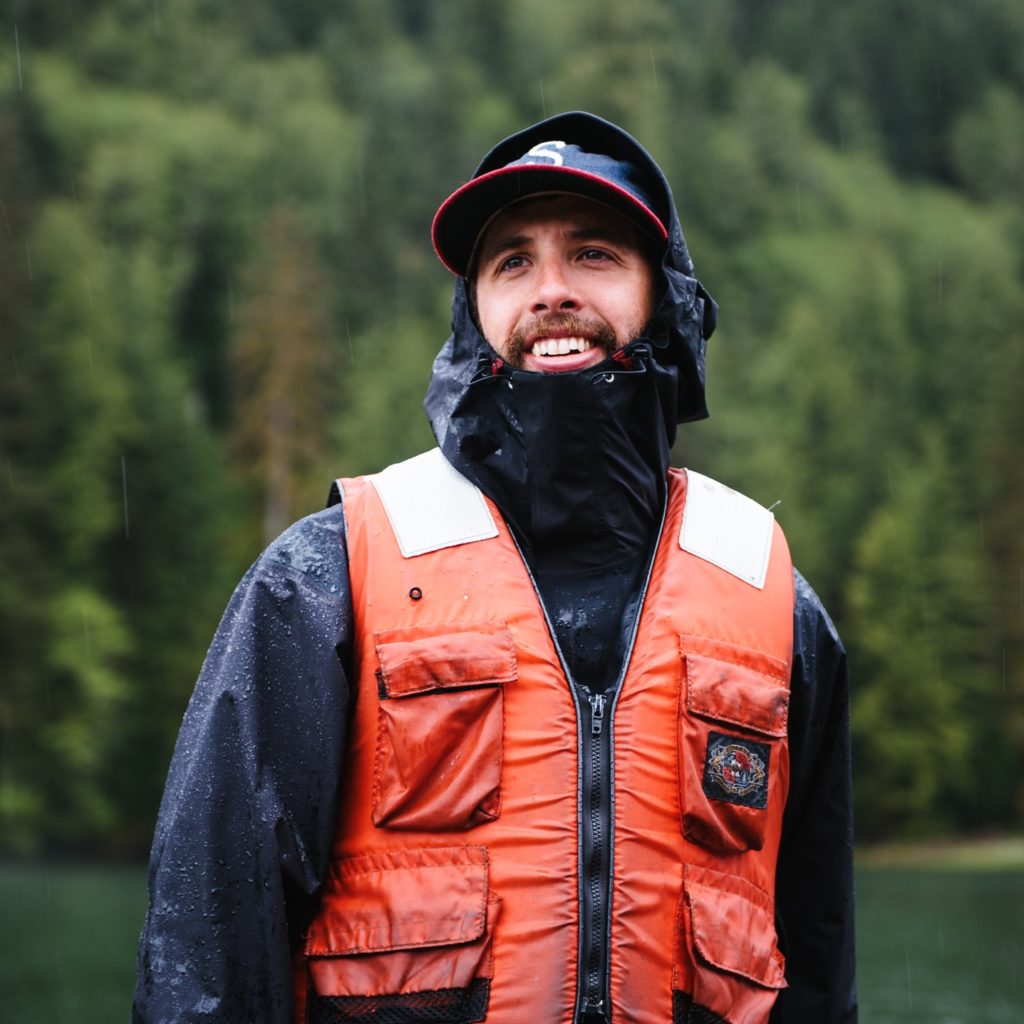 Ian Eland, Photographer
Ian is a Seattle-based photographer who has a passion for conservation and natural history. In college, Ian spent time photographing and researching projects related to rising Sea-level and island geomorphology. These projects required Ian to travel to very biodiverse areas and getting extremely close and creative with nature, wildlife and the shifting landscapes. He is still seeking these scientific adventures today. As a means to travel to these remote areas, Ian landed a job as a deckhand on a National Geographic Expeditions ship. He spent 4 years working for this company traveling to Alaska, Baja, the Columbia River, the Galapagos, and Tahiti. He collected over 60,000 images from his time working on the National Geographic Ship. Though his job was primarily swabbing decks and shining brass, in his free time he found himself shooting photographs alongside some the world's most published National Geographic Photographers. Currently, Ian is employed on a private vessel and leading tours in Alaska. To follow Ian's adventures find him on Instagram: @ianeland