920 NW Bond Street, Suite 200
Bend, Oregon 97703
IT IS NOT TOO LATE TO MAKE CHANGES TO SAVE OUR FUTURE
There is no single person too young to effect global, inspirational change.
"Around the year 2030, we will be in a position where we probably set off an irreversible chain reaction beyond human control, that will most likely lead to the end of our civilization as we know it. That is unless in that time, permanent and unprecedented changes in all aspects of industrialized society have taken place." – Greta Thunberg, 16 years old.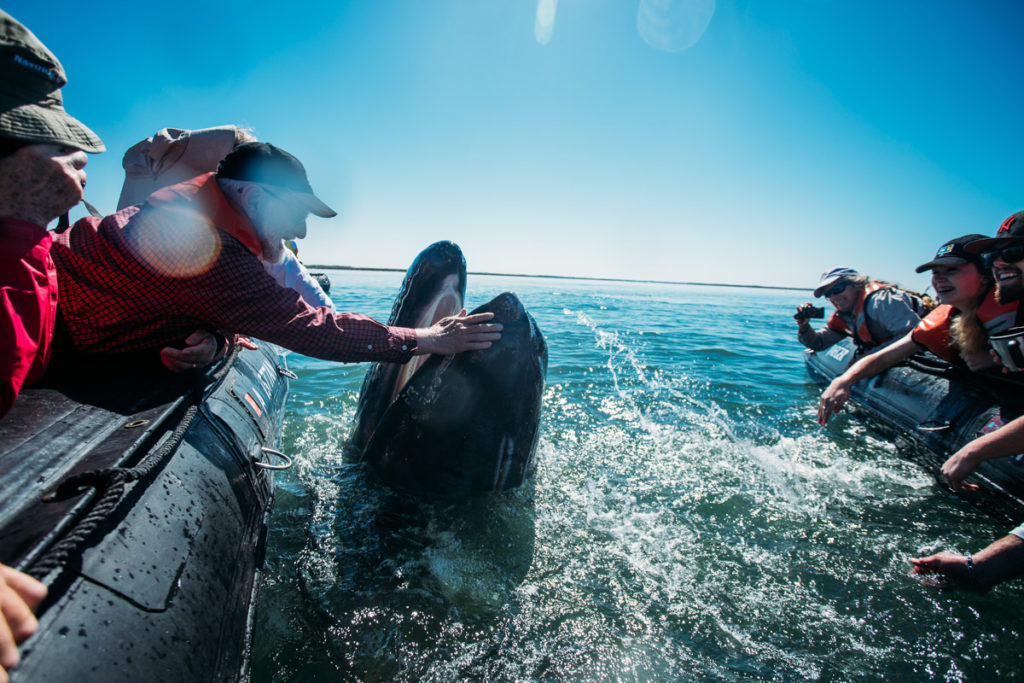 We would love to hear from you. Please use the form below to contact us!